Unizarre is an established international organisation specialising in the creation,
development and production of major film, television and theatrical productions.
Some projects are now available for external investment. * Read LATEST NEWS.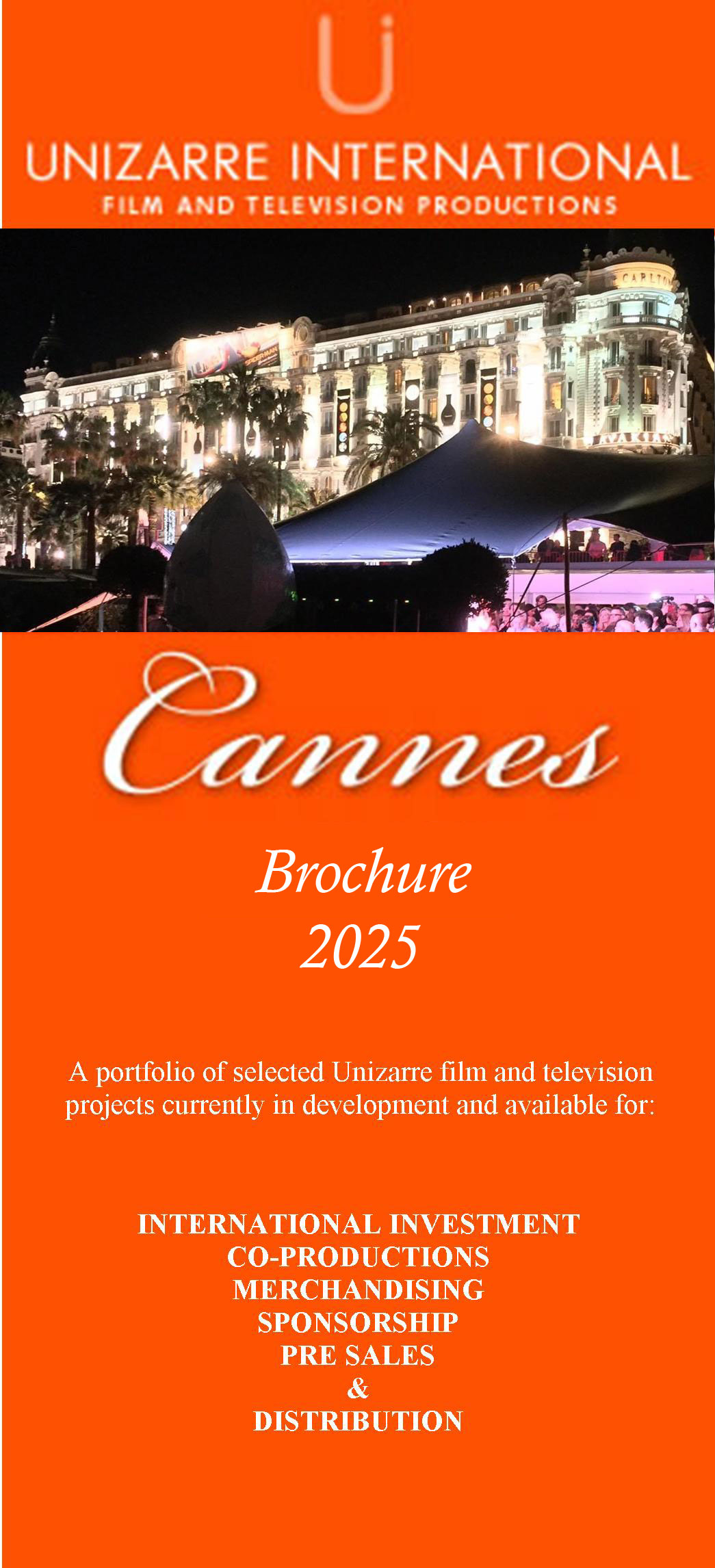 CANNES BROCHURE - see more on Unizarre's 'key' projects


You may also view the talented Unizarre team and associates at TEAM


Thank you for your interest in Unizarre.